VISUAL IDENTITY, COLLATERAL, APPAREL, CASE STUDY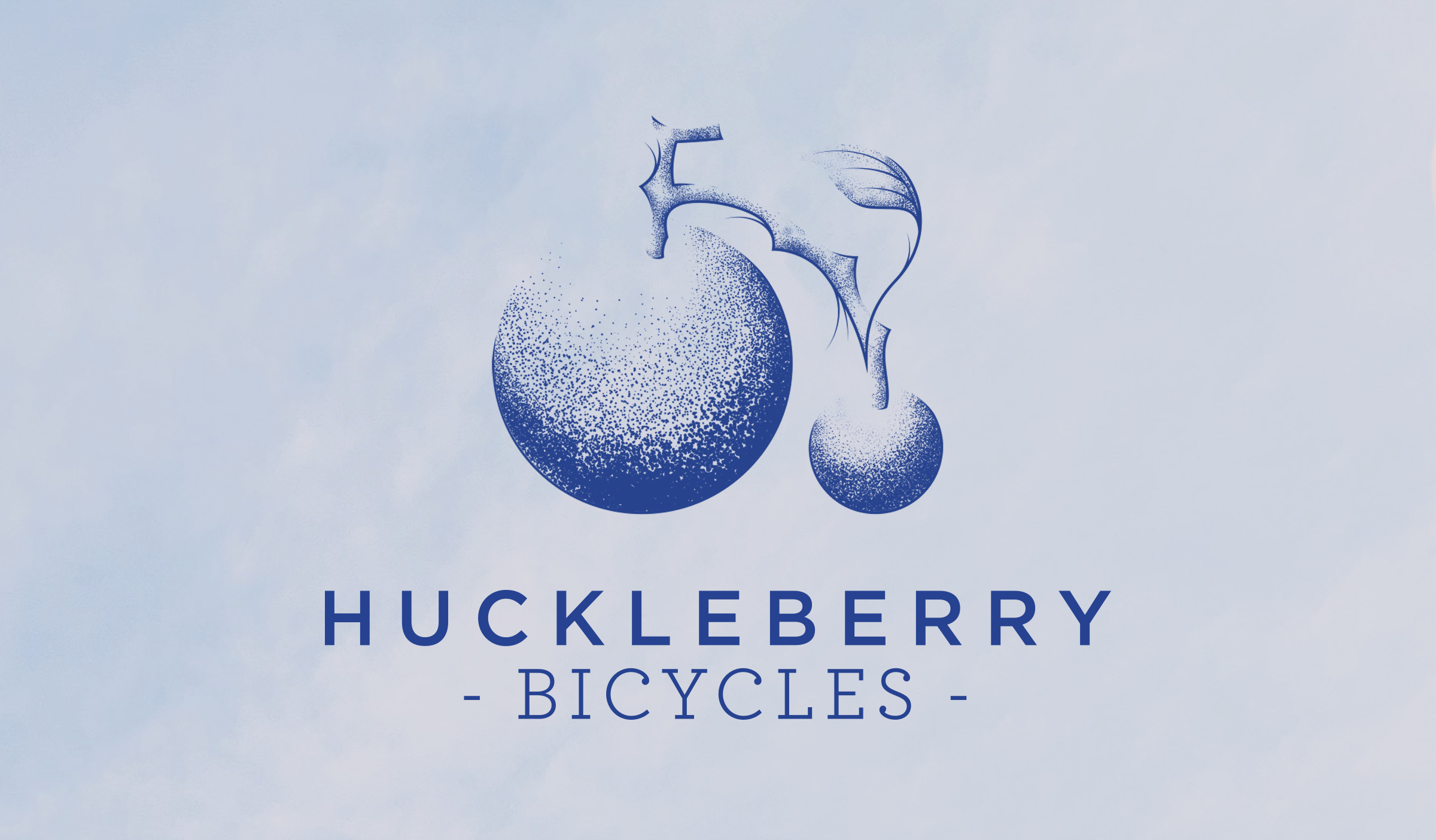 CLIENT

Huckleberry Bicycles is a bike shop based in San Francisco. They make, sell, and repair bikes, as well as host biking events in an effort to bring the community together, and bring biking back as a popular means of transportation. They want biking to be something we can all enjoy, and not just a sport for elitists.
THE CHALLENGE.

Huckleberry Bicycles competes with many other bike shops in the area, as well as internet retailers. While they perform fairly well with walk-in clients due to their beautiful shop and amazing customer service, they struggle to compete with internet retailers, as well as big bike shop chains.
MY PROCESS

With the problem in mind, I needed to find a way to rebrand this company in such a way that they can hold their own against the elite bike shops, and even develop an online presence down the line.

This meant I needed to find a way to mix modern with vintage, so they don't lose the "friendly neighborhood bike shop" aesthetic they have already. My approach involved pairing a vintage style icon or pictorial mark with modern typography.