VISUAL IDENTITY, PACKAGING, APPAREL, UX/UI, CASE STUDY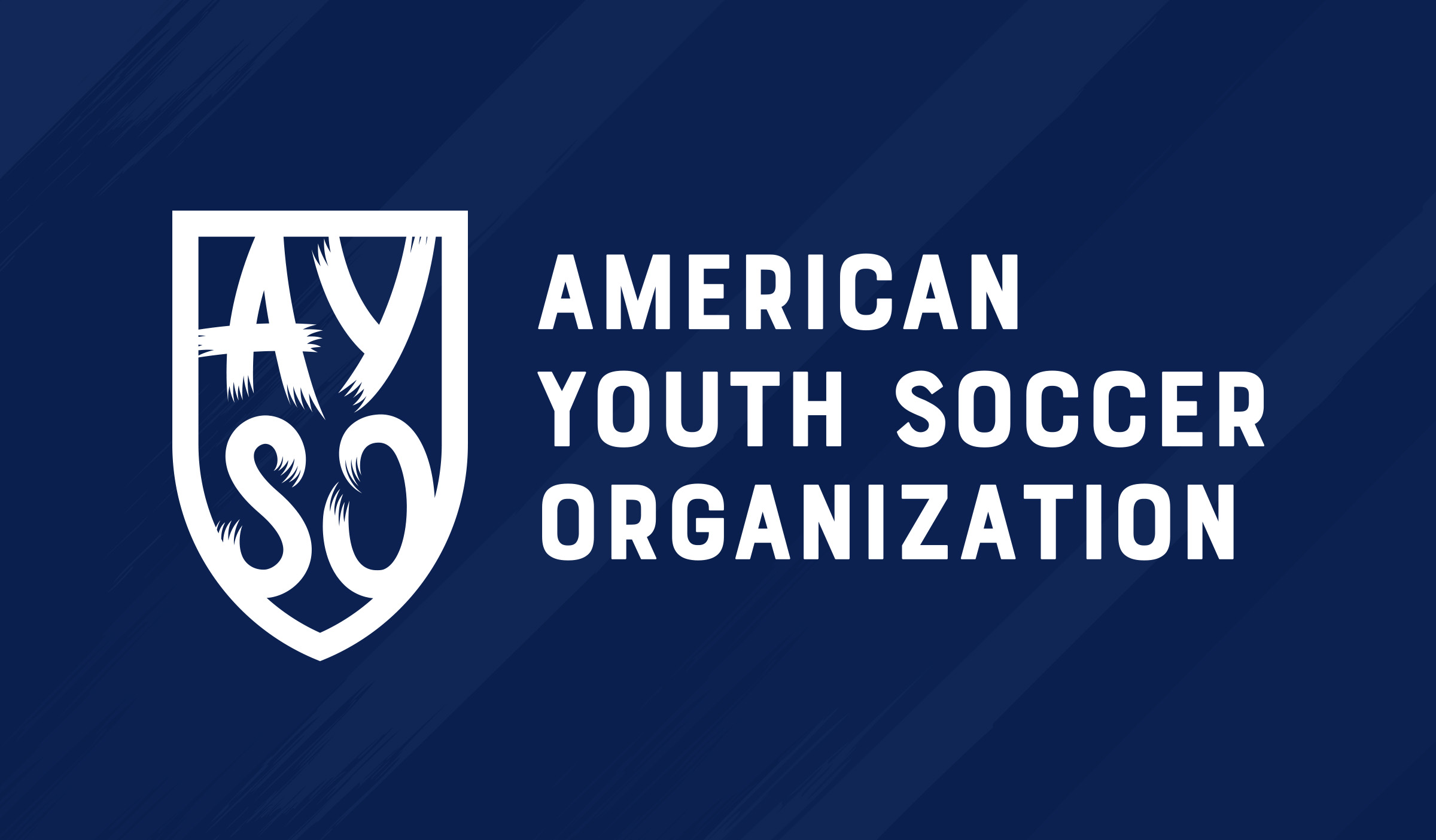 CLIENT

AYSO is one of the oldest youth soccer organizations in the U.S. They focus on building a fun, playful, and pressure-free environment for their players so they can learn to love the beautiful game of soccer.
EVERYONE PLAYS.


This campaign centers around one simple idea: Everyone Plays. This is one of AYSO's driving ideals. AYSO just wants to give as many kids as possible the opportunity to be a part of this diverse community, regardless of age, race, gender, etc. For the campaign, I wanted to find a way to show how inclusive AYSO is by designing kits for 3 of their many programs: Play, Core, and United.
MY PROCESS

In the soccer industry, marks are often designed with big and bold type, as well as a shield. This is often paired with some imagery of a soccer ball or something similar. In order to stand out, I knew I wanted my mark to be type-based, but it couldn't feel elitist, using similar typography in other brands. I ultimately played with using hand-drawn type that references brush lettering to get a sense of motion, while not relying on the bold italicized type trope seen in the industry. This, along with a more modern use of a shield, creates a mark that is confident, fun, and approachable, while not being foreign to the industry.