VISUAL IDENTITY, PACKAGING, APPAREL, SINAGE, UX/UI, CASE STUDY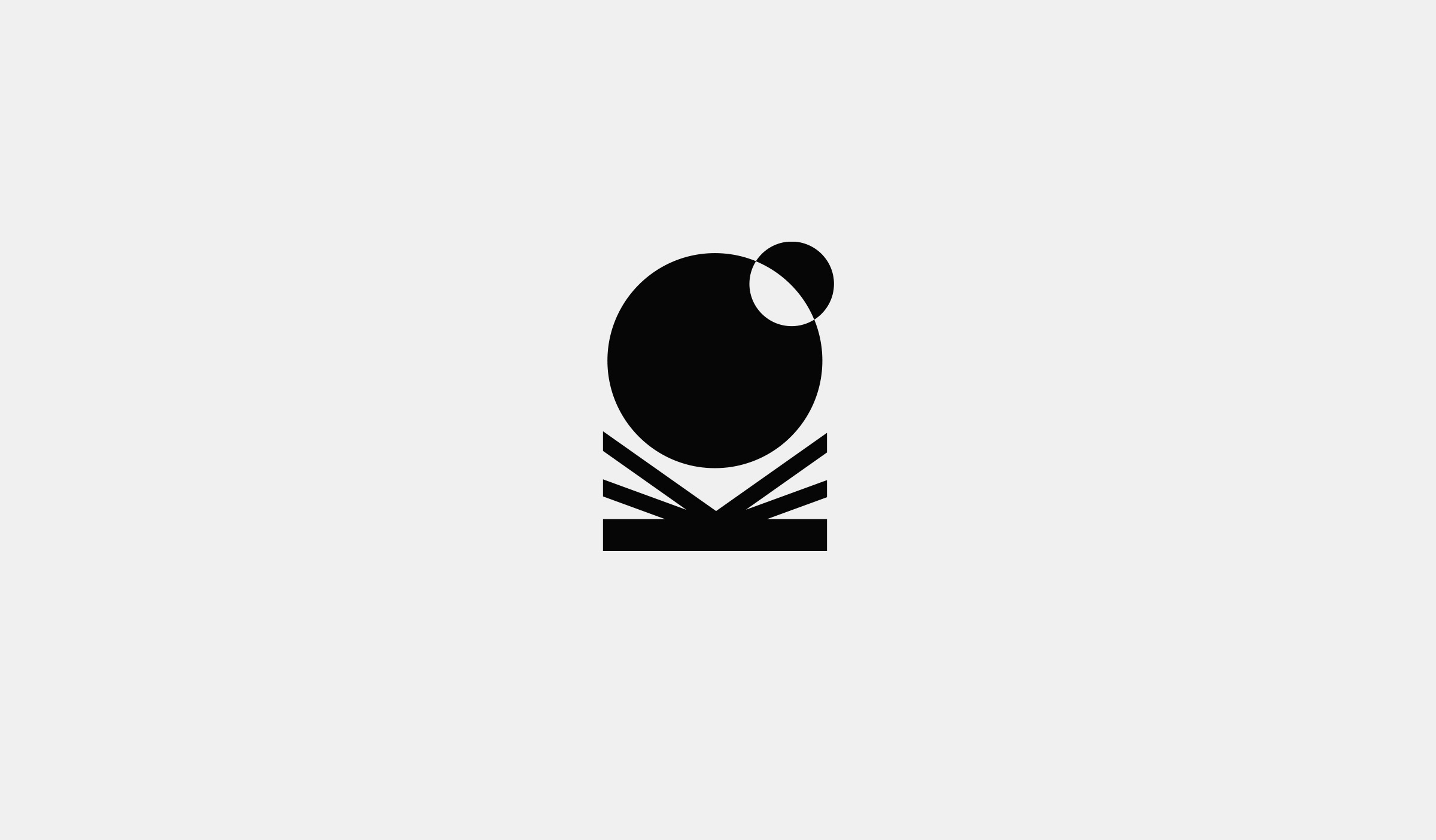 CLIENT
Every year, the Space Foundation hosts the widely acclaimed
Space Symposium.
During this event, people from all over the world gather to learn more about one thing: Space. Audience members include speakers, attendees, exhibitors, volunteers, educators, and students. In the space industry, this symposium is very renowned.
WHERE TO BEGIN?


There are countless similar organized events with virtually the same goals as the Space Symposium: to educate people about space. This leads to an issue; everyone looks and feels the same. The visual language used is very similar across the board, and this trickles down to the visuals used in the current system. Overall, this leads to a potential member unsure of who is who, and which event is the best one to attend.
MY PROCESS

My approach to resolving the issue of "sameness" was to find a way to mature the visual language of the 36th Space Symposium. I wanted to do this by firstly abstracting the imagery used in the system; use simple lines and shapes to communicate big ideas. I also wanted the mark to speak to the educational aspect of the event in some way. This, along with a recognizable color palette, helps to make the Space Symposium appear to be more modern and cutting edge than the other events and organizations, while not losing its original identity as a space event. Here are just some of the initial ideas for the mark.
The symbol forms the basis for the entire brand. It is important for a viewer to associate this event with the modern tone that the visuals indicate. This will elevate the 36th Space Symposium above similar events.


Use of abstract illustrations and real life images pepper the campaign, all with the same goal: To capture the intrigue and wonder of space.